Healthcare has been in demand globally. After the heaviest bout of the pandemic, countries are stepping up their healthcare budgets. Many companies have done well during this time, and even penny stocks in this space have performed well. However, investors should research before choosing their penny stocks.
Let's look at why these two NZX-listed penny stocks are in news today.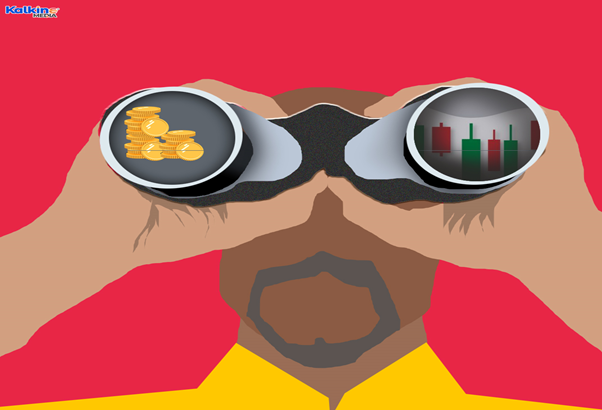 Source: © 2022 Kalkine Media®
Pacific Edge Limited (NZX:PEB, ASX:PEB)
Cancer diagnostics company PEB announced on Tuesday that it was advancing its clinical evidence generation programme with LOBSTER- a clinical study-focused on demonstrating the clinical utility of Cxbaldder Monitor for the surveillance of recurrent urothelial cancer against the current American Urological Association (AUA) standard of care. The Company has already started the test and is expected to enrol the first patient in its LOBSTER programme this quarter.
Cxbladder is a urine-based biomarker test to find out the recurrence of the disease in bladder cancer patients. By identifying these patients, healthcare providers are able to introduce a significant change in clinical practice by enabling all patients who test negative to undergo cystoscopy at longer intervals rather than submitting a cystoscopy at every visit. The outcomes reduce the burden on patients of undertaking expensive cystoscopic evaluations and the risks associated with them.
Also Read: FPH, TRU, PEB: How are these healthcare stocks doing in 2022?
On 10 May 2022, the stock was trading down by 2.38% at 0.820, at the time of writing.
Promisia announced the appointment of Stuart Bilbrough as its new chief executive officer. Stuart is a Chartered Accountant with extensive experience in the healthcare sector. He was previously the CEO of NZX-listed Radius care. Before that, he worked for Tamaki Health as chief financial officer. Stuart's strong industry experience with an accounting background is expected to take PHL to the next stage of growth. Recently, the Company also got shareholders' nod for the acquisition of Aldwins House. It confirmed that it had the finances to acquire the property.  
Also Read: Why are Promisia Healthcare's (NZX:PHL) shares up by 100% today?
Relate Read: PHL, RUA, CBD: Can these penny stocks from healthcare offer growth?
On 10 May 2022, the stock was trading flat at NZ$0.001, at the time of writing.
Bottom Line: Small-cap companies from the healthcare sector can have huge growth potential. For instance, PEB, which is a cancer diagnostics company, has unique products and is looking to expand to other geographies.




Read More: Why are these 2 healthcare penny stocks in news today?