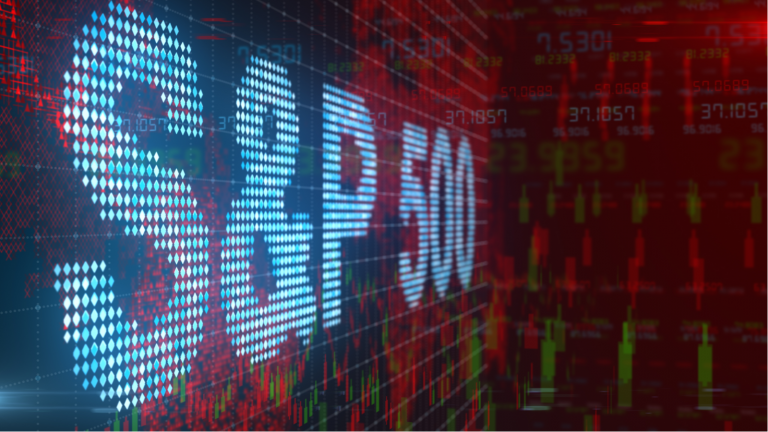 Source: Immersion Imagery / Shutterstock
Shortly after bullish investors grew comfortable buying the dip on the SPDR S&P 500 ETF Trust (NYSE:SPY), the S&P 500 index fell sharply in the last week. SPY stock bottomed three times in the last month below $420. It also rallied about the 200-day simple moving average (SMA) and peaked at more than $460.
Bears are regaining control after SPY stock closed at $437.79, just below the 50-day SMA. What are investors worried about?
Microsoft (NASDAQ:MSFT) accounts for 5.7% of the exchange-traded fund (ETF). According to the Financial Times, the firm may face an informal antitrust review in Europe. Regulators may accuse it of anti-competitive practices in its use of customer data.
Furthermore, the software giant is using its Windows operating system and Office productivity software to grow Azure, its cloud solution. While the antitrust concern may lack merit, the uncertainty led to MSFT stock falling from around $315 to just under $280 on April 14.
Meanwhile, Amazon (NASDAQ:AMZN) accounts for 3.6% of the SPY ETF. Shares rallied to the 200-day simple moving average last month. Its upcoming stock split will appeal to more retail investors. Still, intensifying selling of the Nasdaq index could scare investors.
When it reports quarterly results, Amazon will need to recognize its massive losses from its Rivian (NASDAQ:RIVN) investment. RIVN stock traded at around $100 to $120 and is now down to the $40 range.
In the electric vehicle segment, Tesla (NASDAQ:TSLA), which is a 2.3% allocation in the S&P 500, is showing signs of topping. CEO Elon Musk appears distracted, focusing on his bid for Twitter (NYSE:TWTR). On the weekend, Twitter adopted a poison pill to fight the buyout.
Musk will win in his Twitter investment either way. His bid lifted the value of his TWTR shares. Conversely, the poison pill will give Musk a reason to short the stock. If he exits his investment, Tesla could reverse its recent stock drop. Investors may renew their interest in Twitter, which would help lift the S&P 500.
Markets have already started to recover from the effects of the Russian invasion of Ukraine, inflation and higher interest rates. Fundamentals for companies with the highest allocation in SPY stock are still strong, and the best way to have exposure to all of them is to hold the S&P 500 ETF. Ignore the noise and accumulate shares of the ETF whenever it drops.
On the date of publication, Chris Lau did not have (either directly or indirectly) any positions in the securities mentioned in this article. The opinions expressed in this article are those of the writer, subject to the InvestorPlace.com Publishing Guidelines.


Read More: Why the Immense Selling Pressure on SPY Stock Must End